Is Your Bike Ready for Your Next Ride?
General Tune Up
E-Bike Tune Up
Wheels
Drive Train
Brakes
Other Services
Bike cleaned, Wheel Trued/Tensioned, Hub assessment (overhaul if needed), Tire Inspection, Brake Check (Bled if necessary, Bearing Assessment (bottom bracket, headset, pivots for full-suspension), Drivetrain assessment and adjust (Replace cables and housing if necessary)
We are no longer working on BMX Bikes, we apologize for the inconvenience.
Same as General Tune Up, but includes servicing motor unit, battery, and software. 
Only applicable to Giant/Liv, Kona, and Pivot E-Bikes.
For all other services contact our Head Bike Mechanic Braydon
Call: 509-966-6695 and ask for Braydon   
Email: Braydon@sporthaususa.com
* Price may vary depending on products. 
  Contact us for a quote if you do not see a service listed.
Call: 509-966-6695     
Email: Braydon@sporthaususa.com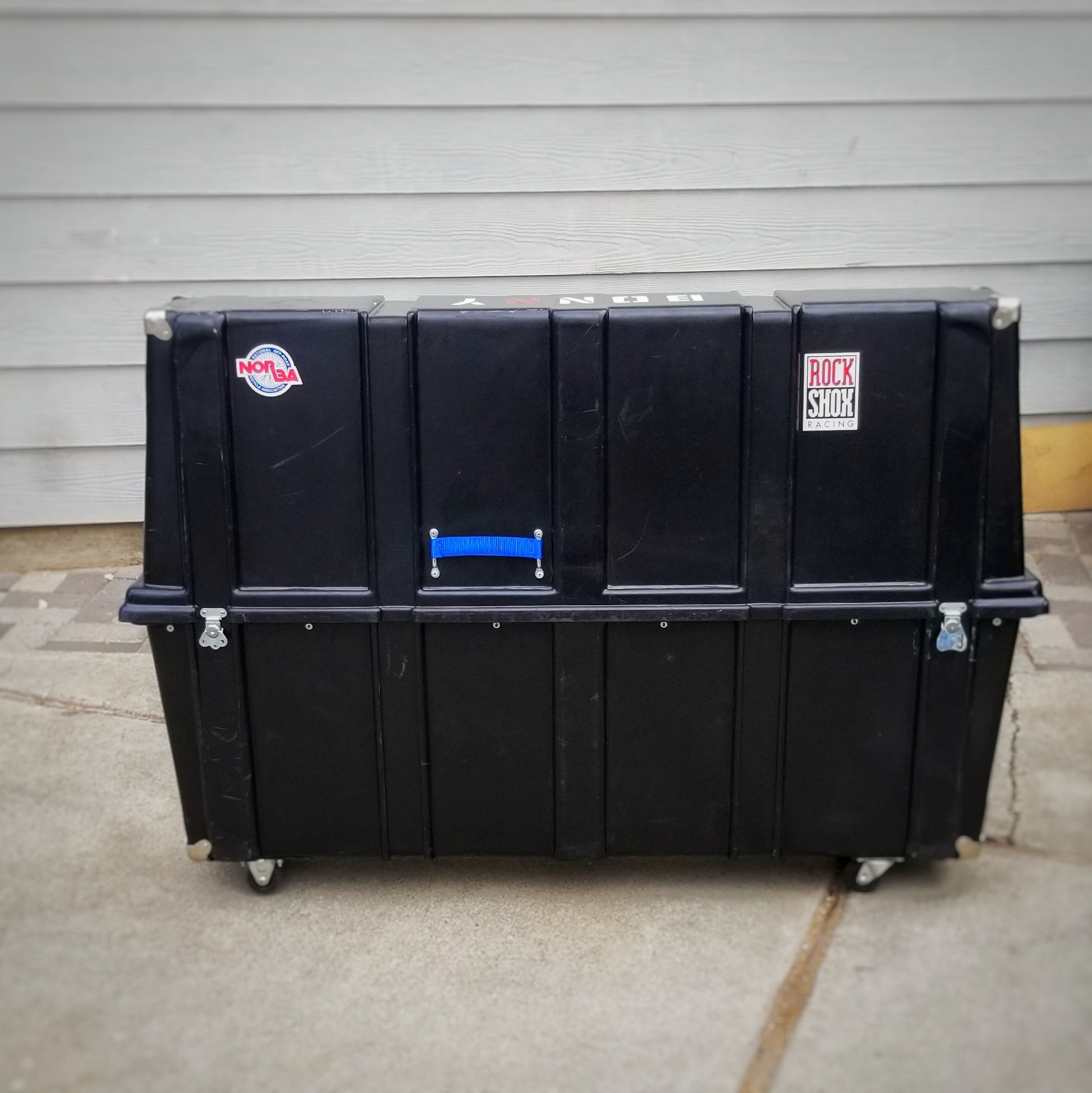 There are two models of boxes available: 
Thule RoundTrip Sport will fit nearly all road, gravel, and mountain bikes. The RoundTrip Sport comes with foam inserts to protect the frame and components.
Ritchey Hard Shell Bike Box will fit most road, gravel and some smaller mountain bikes. Comes with foam frame protection and a quick release front axle mount.
Bike Box Rentals: 
$30 for a day, Half off for each consecutive day
Powered by AZEXO Shopify page builder